Welcome to our organic farm Biohof Sonnenstatter
We are happy to see that you have found our homepage!
We are running a long-established family business right at Lake Schliersee in the heart of the Bavarian alpine upland. Hospitality, tranquillity, a vivid village life, a beautiful landscape and lots of leisure time activities – Lake Schliersee is just the right place for carefree recovery and a pleasant leisure time. Most of the guests in our guest house from the 19th century are either families or passionate hikers. Our farm is only three minutes from the inner village –in an absolute tranquil hillside situation – at the end of road Schießgrabenstraße.
On our farm, humans and animals live in harmony and with the rhythm of nature. Real hospitality, unspoiled nature and the genuine atmosphere let the hectic of everyday-life quickly take a back seat. Get a boost of energy: Have a refreshingly deep sleep in one of our beautiful rooms or flats and enjoy our much beloved Sonnenstatter breakfast with lots of homemade products.
For us, farm holidays mean: Arrive, have a really good time and delve into our everyday farm life.
We offer adults as well as children the possibility to experience agriculture and everyday-life on our small family farm. And we always take the time to impart our respectful handling of nature, animals and food.
---
For us, sustainability means:
We only keep as many animals as we produce food to feed them
We only log as many trees as grow back
And we want our guests to return
… Then it was worth it!
We are looking forward to you staying with us!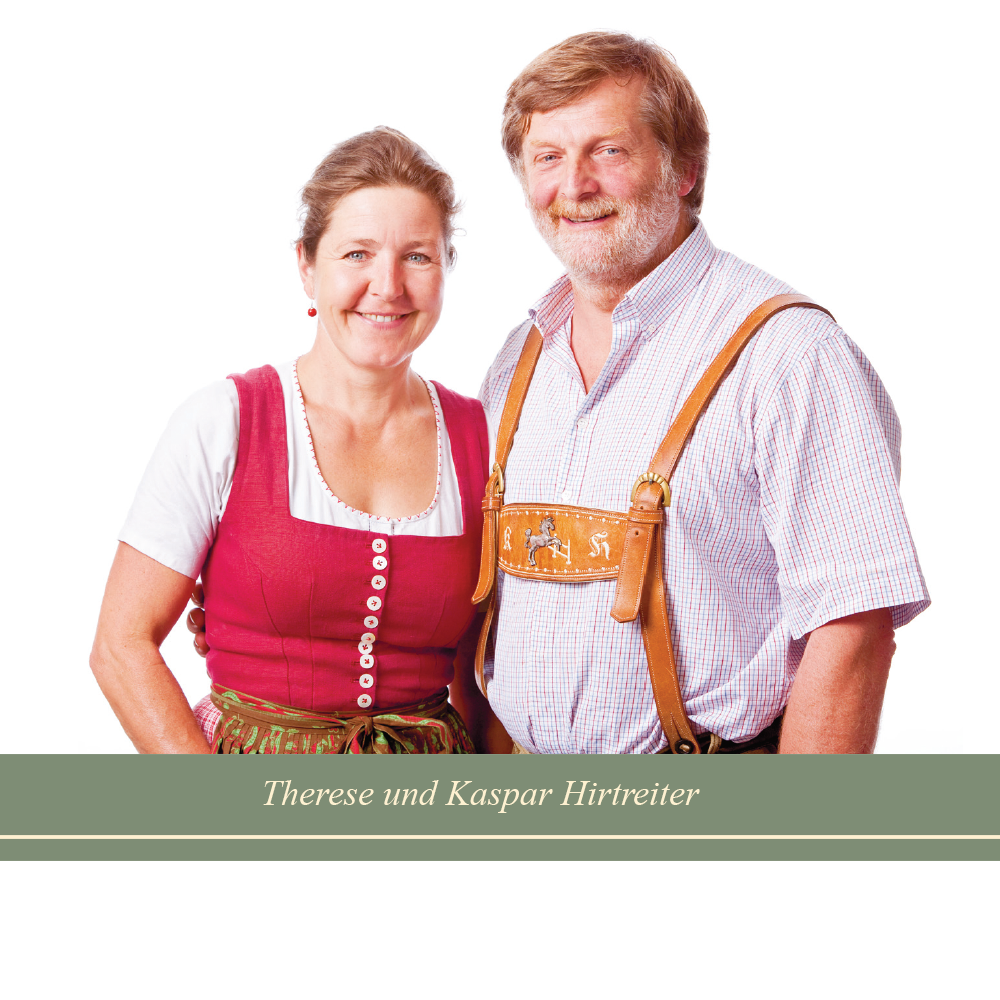 ---